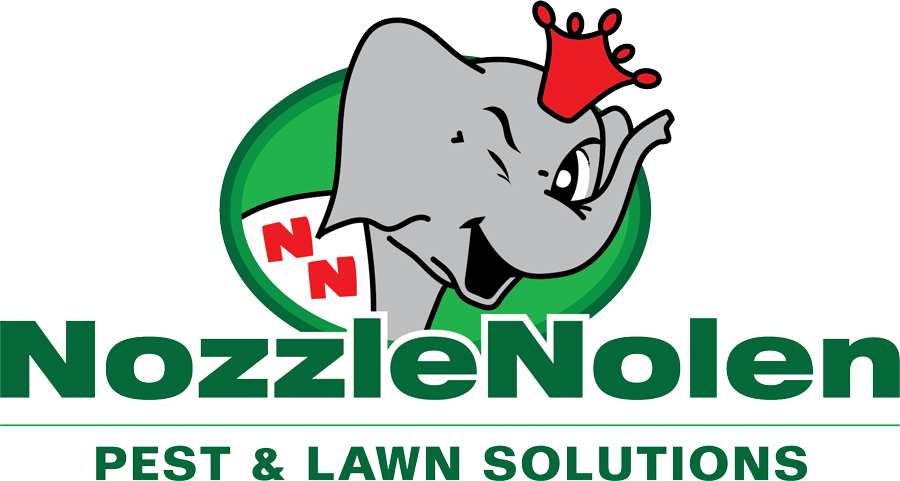 LIVE PEST FREE – ALL YEAR LONG!
PEST CONTROL MADE EASY Think of 365 COMPLETE as a year-round insurance policy with protection against all general household pests, rodents, and termites (subterranean and drywood). Gone are the days of monthly visits with heavy spraying. Our expertise and proactive tactics focus on the exterior of your home, keeping you and your family safe with only quarterly visits.
Our No Pest Guarantee means, if pests appear between quarterly treatments, so will we. That's the Nozzle Nolen way!